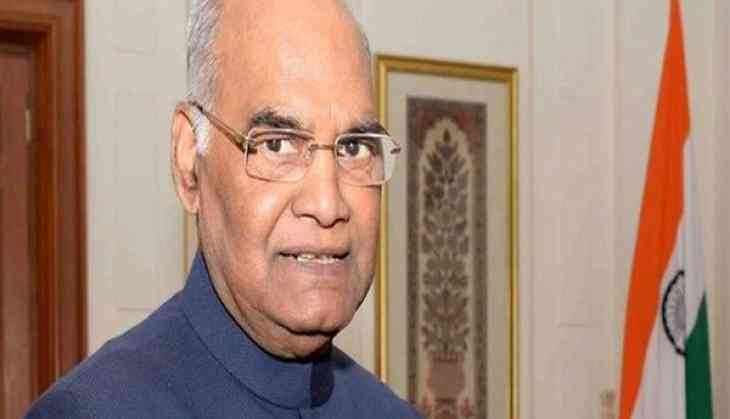 President Ram Nath Kovind will address the 51st convocation of Indian Institute of Technology, Kanpur on Thursday, during his two-day visit in Uttar Pradesh.
President Kovind will also interact with the students of Centre for Social Responsibility and Leadership at IIT Kanpur.
He would lay the foundation stone of an auditorium of the Kanpur Bar Association on Friday.
The President will also visit Allahabad, where he will attend the centenary celebrations of the Allahabad Medical Association and also launch a rehabilitation centre conducted by the AMA.
This will be his third visit to Kanpur.
(ANI)