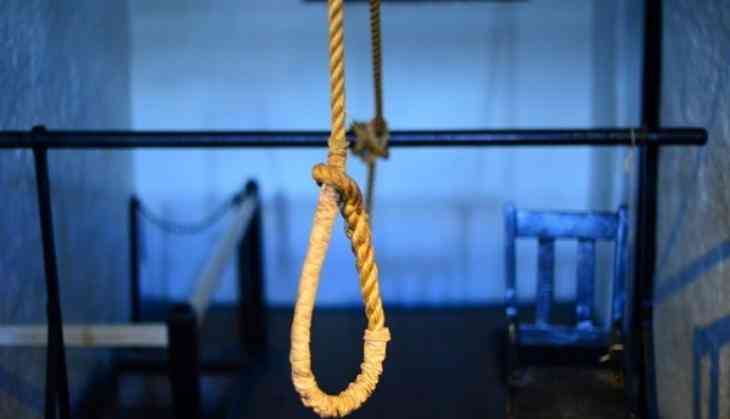 Pregnant woman in Andhra Pradesh hangs herself
A pregnant woman from Andhra Pradesh's West Godvari district allegedly hanged herself to death after recording a selfie video.
The woman, who was four-months pregnant was married in August. In the video, she had said that she is not interested in her husband.
The woman is apparently heard saying, "Sorry mom and dad, I cannot continue my relationship with my husband. Please take all money and other articles that you have given at the time of marriage as dowry and settle the matter with him."
The dead woman was expected to meet her meet her parents ahead of the Sankranti festival
A case has been registered under section 174 CRPC and a probe on the matter has been initiated, confirmed Mrls Murthy, Inspector, Tadepalligudem Town.
-ANI