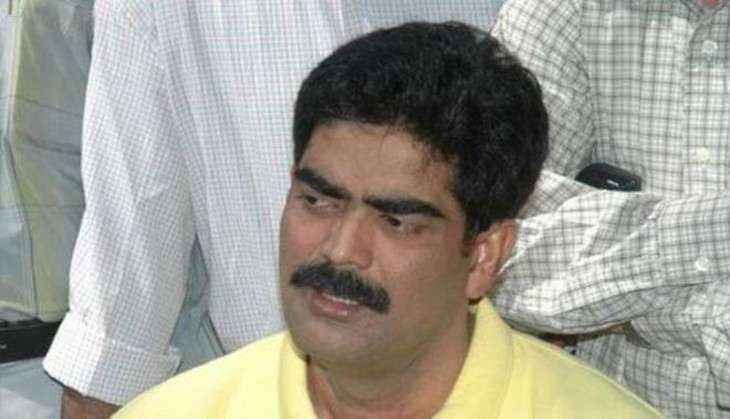 Senior lawyer and activist, Prashant Bhushan on 16 September filed an appeal in the Supreme Court challenging Patna High Court's order granting bail to gangster-turned-politician Mohammad Shahabuddin.
Bhushan has challenged the bail order on behalf of Chandrakeshwar Prasad of Siwan, whose three sons (out of four) were allegedly murdered by the former RJD MP.
Shahabuddin, who was granted bail by the Patna High Court on 7 September, was released from Bhagalpur jail on 10 September. The Controversial RJD strongman was granted bail in the 2014 murder of Rajiv Roshan, son of Chandrakeshwar Prasad. He was in jail for 11 years in connection with dozens of cases against him.
Roshan was a witness to the murder of his brothers Gitish and Satish, who were drenched with acid in 2004. The trial for Roshan's murder is yet to start. Meanwhile, facing flak over Shahabuddin's release from jail, the Bihar government is also reportedly considering filing an appeal in the Supreme Court against the bail granted to him.
--With PTI inputs