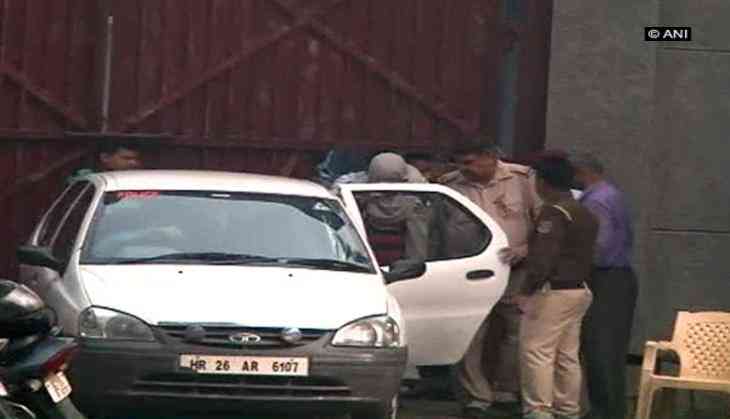 The Central Bureau of Investigation (CBI) on 9 November took the accused in Pradyuman murder case to its headquarters for further questioning.
On 8 November, a Gurugram Court had sent the accused, a Class 11 student of Ryan International School to three-day CBI remand.
The cold-blooded murder case of the seven-year-old Pradyuman Thakur took a new dimension on Wednesday after CBI trashed the probe by the Gurugram police and gave a clean chit to the bus conductor arrested with the charges of murder and sexual assault in connection with the case.
Also read: Ryan International murder case: Here is all you need to know about the killing of 7-year-old Pradyuman
Pradyuman was found inside the toilet of the school with his throat slit on 8 September.
-ANI