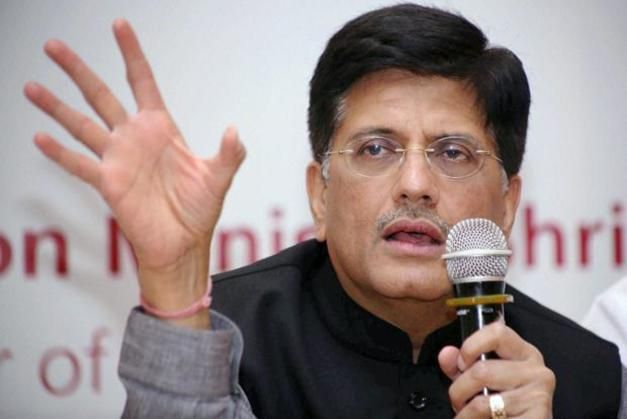 In what will go down as one of India's most ironic moments of the year, Union Power Minister Piyush Goyal faced a power cut while addressing a press conference on 20 May.
The blackout reportedly lasted for about 133 seconds. The minister continued to address the conference despite the awkward incident.
The press conference was held to discuss and analyse Prime Minister Narendra Modi's performance over the two years and the upcoming schemes and programmes that would be undertaken by his ministry.
While interacting with the journalists, the minister asserted that they have supplied power to at least 7779 villages under the UDAY (Ujwal Discom Assurance Yojana).
Goyal also reportedly launched a booklet on the achievements of his ministry.