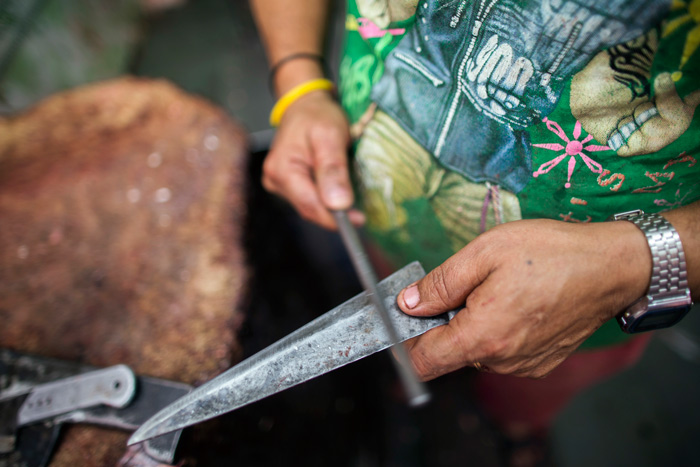 In a chilling reminder of last month's Dadri incident, a Muslim man was beaten to death on Monday by a mob who suspected him of stealing a cow. The incident happened in a remote village of Manipur.
Who is the victim?
According to the New York Times, Mohammad Hasmat Ali, 55 year old was the headmaster of a Madarssa in Keirao Makting. He is a married and has three son. The police recovered his battered body on Monday morning in Uchekon Moiba Thongkhong, a village in Manipur.
A similar incident in Uttar Pradesh's Dadri had sparked off a nationwide debate on "increasing religious intolerance" in the country. In September, 55-year old Akhlaq was lynched by a mob that accused him of killing cow and storing beef in his refrigerator. His younger son was also brutally attacked.