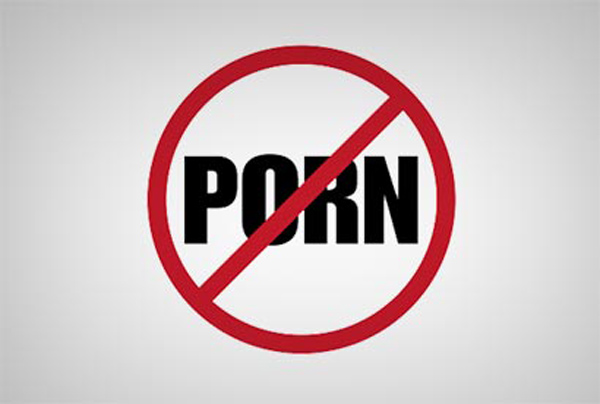 In a major development in the porn ban case that is being heard by the Supreme Court, the Attorney General representing the Government of India has said that while pornography needs to be banned, a larger debate on the issue is needed.
The apex court is hearing a petition filed by lawyer Kamlesh Viswani who is seeking an interim ban on pornography till the Home Ministry comes up with a detailed guideline on the issue.
Earlier Chief Justice HL Dattu had observed that banning pornography would be violation of right to privacy of an individual. At the same time the court had pulled up the Home Ministry for not giving clear guidelines on whether porn should be banned.
Following the observation, Department of Telecom(DoT) had ordered Internet Service Providers to ban over 800 porn sites inviting a widespread outrage. Following negative feedback the government withdrew the blanket ban on porn, only prohibiting child pornography.