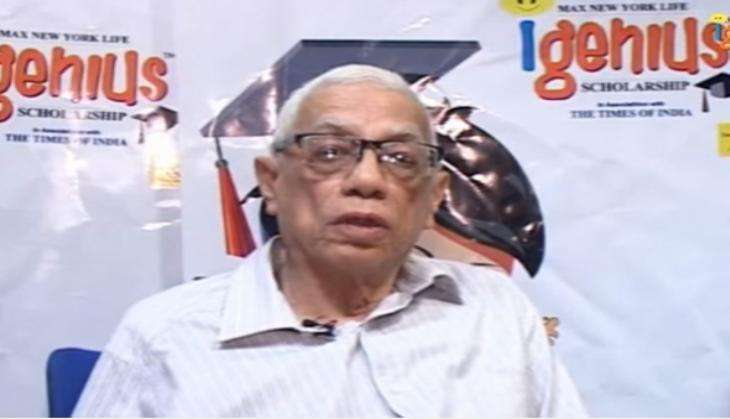 Former Indian Certificate of Secondary Education (ICSE) chief and popular quiz master Neil O'Brien passed away in Kolkata on 24 June.
The news was confirmed by his son, Derek O'Brien, MP and chief national spokesperson of Trinamool Congress.
He took to Twitter to express his grief.
"Saddest tweet I've ever written. Dad Neil O'Brien gone. Passed at home Kolkata, quiz pioneer, ex ICSE chief, AI community icon, educationist," he tweeted.
"When the Great Questioner in the Sky asks u that Final Question even a quiz legend does not have an answer. Neil O'Brien my dad. My champion," he said in another Tweet.
Delhi Chief Minister Arvind Kejriwal also condoled the demise of the popular quiz master on Twitter.
He tweeted: "V (very) sad to hear the demise of Neil O' Brian. RIP"