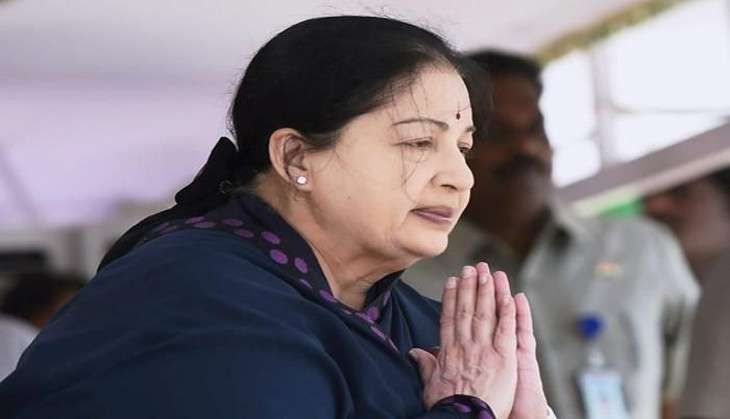 Two people were arrested in Tamil Nadu on 13 October for allegedly circulating rumours on social networks on the health status of Tamil Nadu Chief Minister J Jayalalithaa - who has been undergoing treatment in Apollo Hospitals.
Mani Selvam, a 28-year-old bank employee hailing from Ottapidaram Taluk, Tuticorin and 42-year-old Bala Sundaram hailing from Pammal, Chennai were arrested by the Central Crime Branch police, an official press release said.
Police have warned of stern action against those spreading rumours on the health of Jayalalitha and have registered 43 cases so far. Two other arrests have been made in this regard.
Jayalalithaa was admitted to the Apollo Hospitals on 22 September after she complained of fever and dehydration.
To end the rumours surrounding her death, the police have formed a team comprising private cyber experts to keep a watch on those who spread false information about the health and warned of strong action against those involved in such acts.
Meanwhile, All India Anna Dravida Munnetra Kazhagam (AIADMK) asserted on 13 October that J Jayalalithaa's health is getting better and people should stop spreading rumours about her health. The hospital also said that she continued to be under treatment and was being constantly monitored.
--With PTI inputs