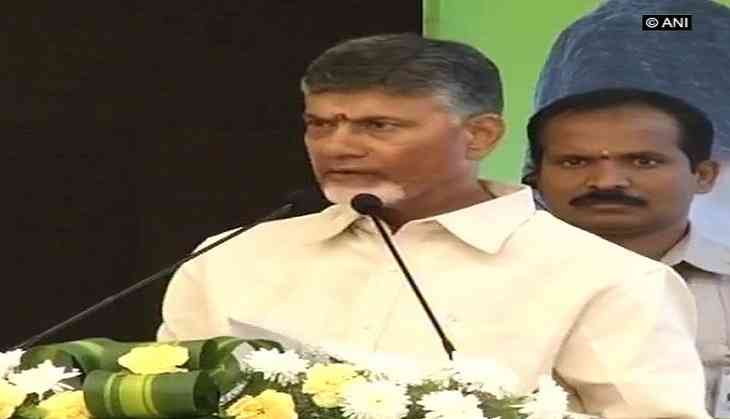 The Andhra Pradesh Cabinet has approved the Polavaram Hydro project in a meeting chaired by Chief Minister Chandrababu Naidu. The Cabinet, besides approving the project, also discussed about future course of action to be taken regarding Polavaram project.
Ahead of the last day of the Assembly session, the cabinet has taken some crucial decision by approving Satyapal committee report that recommends including Valmiki and Boya castes in Schedule Tribes and made a resolution to ask centre for the approval of the proposal.
The state Cabinet has also approved the 2017-20 IT policy that will give nod to set up IT companies and IT based industries at the same place. The issue of unemployment allowance that recommends giving allowance of Rs 1500 for eligible unemployed, in the age group of 18-35 years was also taken up.
However, the cabinet is to decide eligibility criteria for identifying unemployed. The Manjunatha commission that submitted its report on "BC reservation to Kapu community" to the cabinet on Friday will continue discussion on Saturday. Kapu reservation issue has been a politically volatile subject in the state.
-ANI