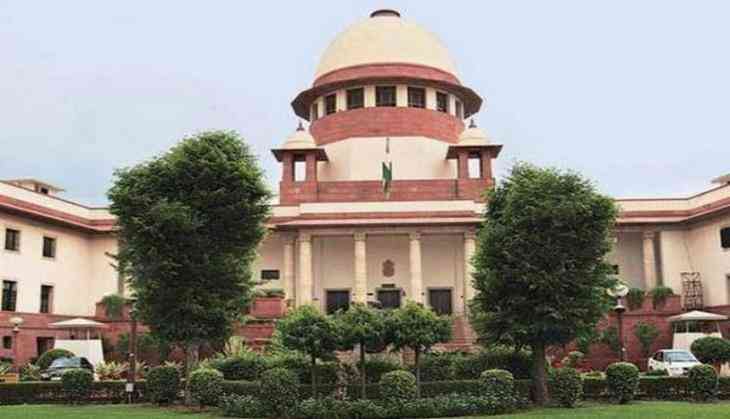 Supreme Court Of India (ANI)
A petition has been filed in the Supreme Court on Monday demanding a Special Investigation Team (SIT) probe in the ongoing Punjab National Bank (PNB) fraud.
PNB detected the scam last week, wherein noted jewellery designer Nirav Modi acquired fraudulent letters of undertaking from one of its branches for overseas credit from other Indian lenders.
The state-owned lender lodged two financial fraud complaints of Rs. 11400 crore and Rs 280 crore against Nirav Modi, his family members and Mehul Choksi, owner of Gitanjali Gems.
Furthermore, the Central Bureau of Investigation (CBI) sealed the bank's MCB Brady House branch in Mumbai earlier today as part of the ongoing investigation.
Raids are also being carried out presently by the Enforcement Directorate (ED) in a Gitanjali Gems outlet in Pune's Pacific Mall, a Nakshatra showroom in Kolkata's Salt Lake area and other locations.
On a related note, Advocate Vijay Aggarwal who had represented a number of 'high-profile' accused persons in the 2G spectrum case will be the lawyer for accused jeweller Nirav Modi.
--ANI