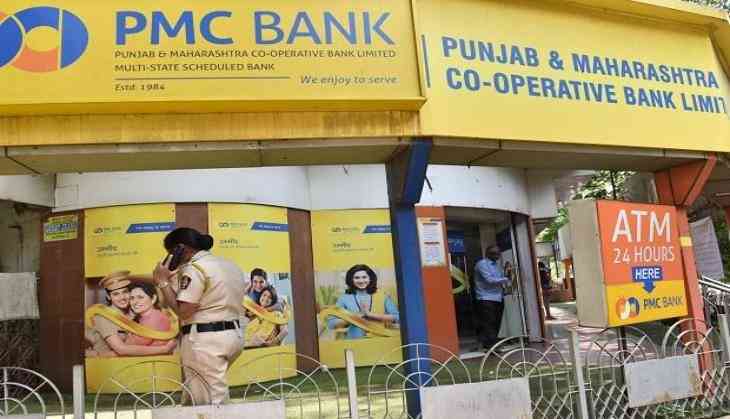 A Mumbai court on Tuesday extended the police remand of Punjab and Maharashtra Cooperative (PMC) Bank's former director Surjit Singh Arora till October 24. Arora is the fifth accused to be arrested in the case.

Arora was last week arrested by Economic Offences Wing (EOW) of Mumbai police, in connection with the alleged Rs 4,355 crore scam.
He was produced before metropolitan magistrate S G Shaikh, after his police remand ended on Tuesday.
Besides Arora, the EOW has arrested the bank's former managing director Joy Thomas, its former chairman Waryam Singh, Housing Development Infrastructure Ltd's (HDIL) chairman and managing director Rakesh Wadhawan and his son Sarang Wadhawan in connection with the scam.
The EOW earlier this month registered a case against the Wadhawans and top officials of the PMC Bank for allegedly causing losses to the tune of Rs 4,355.43 crore to the bank.
After the scam was unearthed in the bank, which has deposits of over Rs 11,000 crore, the Reserve Bank of India appointed an administrator over it, and capped its withdrawals at Rs 40,000 per account for six months.
It is worth mentioning here that Reserve Bank of India (RBI) restricted the activities of the PMC Bank for six months and asked it not to grant or renew any loans and advances, make any investment or incur any liability, including borrowing of funds and acceptance of fresh deposits.
The Enforcement Directorate (ED) has seized and identified movable and immovable assets worth more than Rs 3,830 crore owned by Housing Development and Infrastructure Limited (HDIL) in connection with the case.
The PMC bank officials had given loans to HDIL between 2008 and 2019 despite no repayment of the previous loans.
Also Read: PM Modi holds 'healthy and extensive' interaction with Nobel laureate Abhijit Banerjee