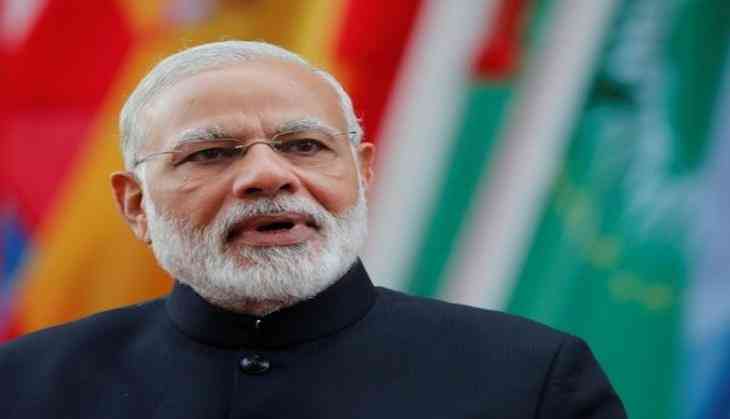 PM pitches for 'New India' campaign, urges youth to contribute digitally
Prime Minister Narendra Modi on Sunday called on the nation's youth to remember the ' August Kratni Diwas' or Quit India Movement of 1942 and said that a similar resolve must be taken to end corruption, communalism and casteism in the country.
In the 34th edition of Mann Ki Baat radio programme, the Prime Minister invited the youth to come up with innovative ways to create a 'New India' by using the online medium so that such social evils are eradicated.
"If 125 crore Indians decide to do something for the country, resolve like the one of 'August Kranti Diwas' in 1942.We can shape a new future for India in 2022. We have to make 2017 as year of resolve. Poverty, corruption, communalism, casteism must quit India. All individuals and institutions should resolve, come up with new ideas, contribute to New India," he said.
"Let's transform this campaign into a people's movement," he added.
Prime Minister Modi further said that a 'Tweet India Quiz' will be launched on the Narendra Modi App so that the youth get to connect to India's proud history.
"This quiz is an effort to connect youth to India's proud history," he said.
-ANI