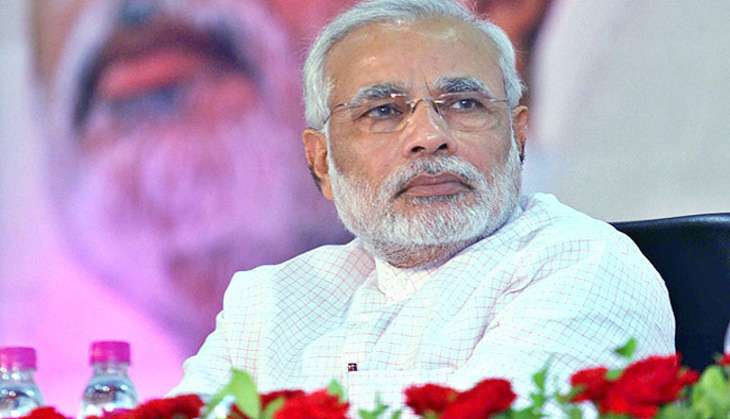 Prime Minister Narendra Modi has called a meeting on Thursday to review the 'Most Favoured Nation' status to Pakistan, according to sources.
The meeting is being conducted to decide whether to withdraw the Most Favoured Nation status given to Pakistan.
India has cemented its stand against its neighbour and terrorism following the Uri attack, which claimed the lives of 18 soldiers.
Prime Minister Narendra Modi will reportedly hold discussions with top officials on Thursday about the 'Most Favoured Nation' status.
Also Read:After Sushma Swaraj's UNGA address, Eenam Gambhir flays Pakistan for misusing J&K issue at UN
On 26 September, PM Modi had consulted National Security Adviser Ajit Doval and Foreign Secretary S Jaishankar to decide on the Indus Waters Treaty with Pakistan.
After chairing a meeting to review the treaty, he gave a strong response to Pakistan saying "blood & water can't flow together at the same time".
The MFN status was accorded in 1996 as per India's commitments as a member of the World Trade Organisation (WTO). According to the MFN principle of the WTO's General Agreement on Tariffs and Trade (GATT) - to which India is a signatory/contracting party-each of the WTO member countries (including India and Pakistan in this case), should "treat all the other members equally as 'most-favoured' trading partners."
"Most Favoured Nation" (MFN) is a status or level of treatment accorded by one state to another in international trade.