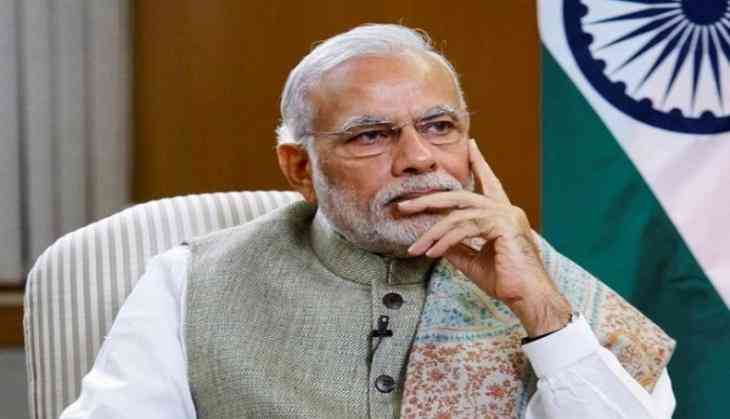 Prime Minister Narendra Modi on 25 July once against cracked a whip on Bharatiya Janata Party (BJP) MPs with regard to their attendance in the Parliament.
While addressing the BJP Parliamentary meeting, Prime Minister Modi said that he is still not satisfied with the attendance percentage of BJP MPs and that there is an urgent need to overcome the flaw.
The Prime Minister especially underlines the absence of BJP MP's in the Rajya Sabha, sources state.
The Prime Minister also took the occasion to discuss the celebration plans of the 70th Independence Day
"Our Prime Minister said that this year there will be nationwide celebrations from starting from 9 August till August 15. After which for 15 days a sankalp yatra will be conducted throughout the nation, pledging development of nation and every individual," Parliamentary Affair Minister Ananth Kumar told Media.
"PM also stated that from 1947 till now India reached new heights but till 2022 India will become a power to reckon with in the world," he added.
-ANI