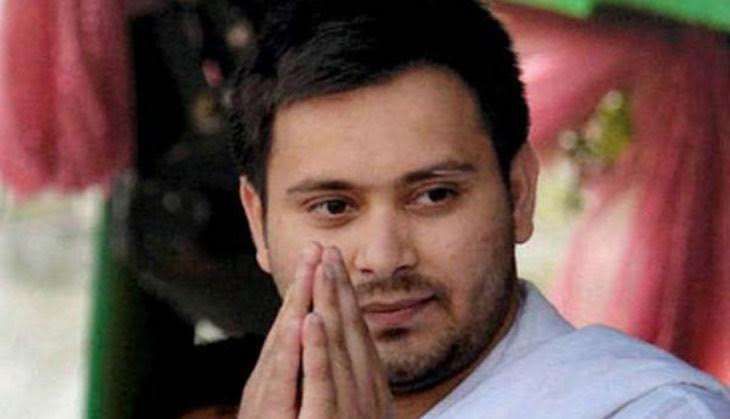 Bihar Deputy Chief Minister Tejaswi Yadav today snubbed Prime Minister Narendra Modi for not addressing the concerns of the opposition parties on the demonetisation issue in Parliament, adding that the latter owes an explanation as the decision in this regard was taken by him.
"The Prime Minister should understand that the MPs want an explanation and an answer from him. When the Kanpur rail tragedy took place, Prime Minister Modi went to Agra and addressed a gathering keeping in mind the upcoming assembly elections. If he can do so then he can come to the Parliament and discuss the issue," said Yadav.
"This decision was taken by Prime Minister Modi and not his Cabinet colleagues. So, ultimately he will have to respond to the concerns of the opposition parties," he added.
The massive onslaught by the opposition seems to have made no impact on the Centre, as Prime Minister Narendra Modi continued to steer clear of the Parliament, resulting in the repeated adjournments of both Houses of the Parliament yet again today.
The Rajya Sabha was adjourned with Opposition Congress members repeatedly trooping into the well of the House demanding Prime Minister's presence during debate on demonetisation of high value currency notes.
The House witnessed noisy scenes on the issue and it could not consider the Question Hour.
Meanwhile, the Lok Sabha was adjourned for the day following uproar by the opposition over demonetisation issue.
Earlier today, Lok Sabha Sumitra Mahajan speaker disallowed adjournment motion for demonetisation debate.
--ANI