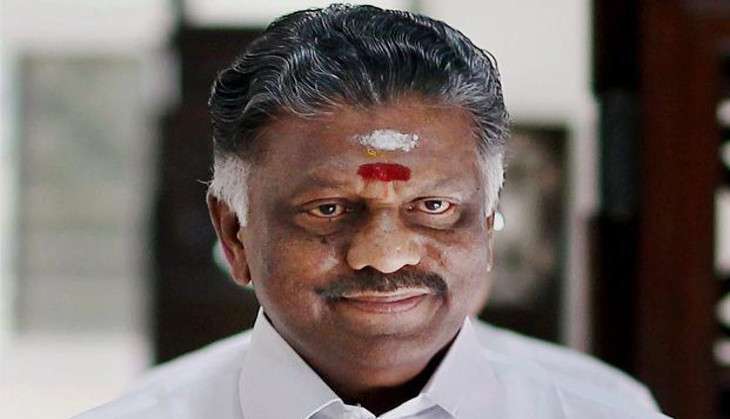 Prime Minister Narendra Modi, Tamil Nadu Governor Ch Vidyasagar Rao, DMK working chief and Leader of Opposition in the State Assembly, M K Stalin greeted Chief Minister O Panneerselvam who turned 66 today.
Modi greeted Panneerselvam over phone on the latter's birthday and also conveyed his greetings on the occasion of the harvest festival of Pongal to the Chief Minister.
An official release here said, Panneerselvam thanked the Prime Minister for his greetings.
"Chief Minister Panneerselvam extended Sankranti greetings to the Prime Minister on behalf of the Government and people of Tamil Nadu," the release added.
Governor Vidyasagar Rao alongwith a bouquet of flowers conveyed his "heartiest greetings and best wishes," to Panneerselvam on his birthday.
Rao said, "I pray to God to give you a long, happy and healthy life in your service to Tamil Nadu."
Earlier, Panneerselvam had greeted Rao on Pongal and had also sent a flower bouquet.
"I have great pleasure in conveying my best wishes and greetings to you and all the members of your family for a very happy Pongal," Panneerselvam said.
Born on January 14, 1951, Panneerselvam took over as Chief Minister last month after the demise of former Chief Minister Jayalalithaa.
--
PTI