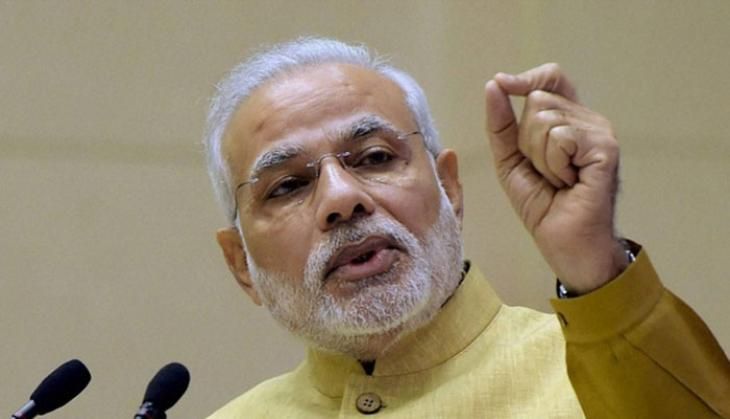 On the last day of the Budget session in the Rajya Sabha, Prime Minister Narendra Modi expressed his dissappintment over the upper house's inability to pass the Goods and Services Tax bill.
He also addressed the 53 house members who are set to retire after this term.
Conveying his best wishes to the retiring members and thanking them for their contribution to important policy decisions, the Prime Minister said, "I wish the GST would have been passed during your tenure in the Rajya Sabha. People in your states would have benefited from it," NDTV reported.
The Prime Minister added that he hoped that those who would return for fresh terms to the Rajya Sabha would help pass the bill - which will put in place a unified tax regime.
"Wherever you go, whatever you do, please keep sending your ideas and work for the betterment of your state. I would like to thank you on behalf of the government for your valued contribution, and wish you the best for the future," NDTV quoted the Prime Minister as saying.
16 of the 53 members who will retire before the next Parliament session in July, belong to the Congress, the main opposition party.