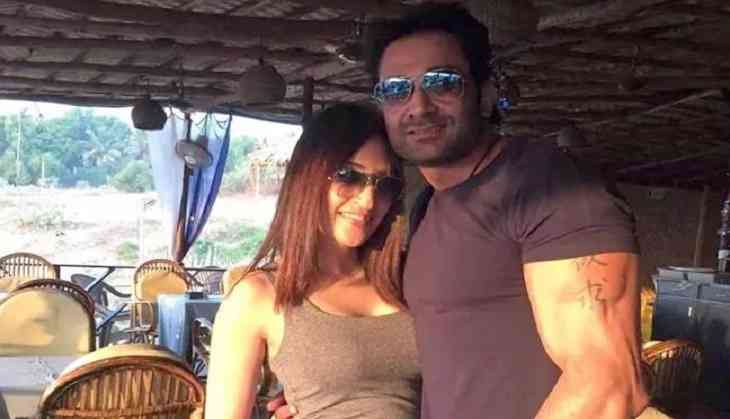 In a shocking incident, a 32-year-old Air Hostess jumped off from her residence terrace in south Delhi's Panchsheel Park on Friday afternoon. The family of the air hostess Anissia Batra alleges that she was allegedly physically and mentally harassed and tortured by her husband Mayank Singhvi and her in-laws for dowry. According to the deceased brother she texted a series of messages to them before she died. '...because of him my life is going to go, please don't leave him,' she wrote.
"My sister messaged us to call the police. She said Mayank had locked her in a room. We don't know if he pushed her or she jumped, but we have been trying to get them arrested and police aren't helping," he told reporters.
"Nobody from his family called us. Her post-mortem on Sunday was to be videographed. When we went to AIIMS, the police in charge assured us it was being done, but the doctors told us otherwise. The cops aren't doing anything," he added.
Anissia Batra and Mayank Singhvi had married two years ago. Mayank Singhvi allegedly told the police that he received a text message from his wife on Friday evening, threatening to kill herself.
Police have registered the case against the family under Indian Penal Code section 304B (dowry death). However, accused have not arrested now. According to the Police, the messages that the woman has sent to her husband via mobile phone before her death was not indicated that she was murdered, said DCP.
Also read: Shocking! Retd Indian Army Major General's air hostess daughter jumped from terrace; case registered under section 304B