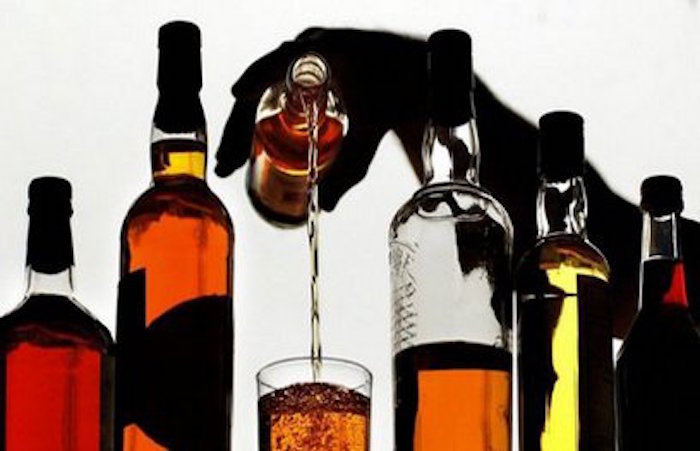 A public Interest Litigation (PIL) was filed in the Patna High Court on 6 April challenging the Bihar government's decision to clamp total ban on sale and consumption of alcohol in the state.
An ex-serviceman A N Singh filed the PIL in the Patna High Court, a day after the Nitish Kumar ministry declared Bihar a total dry state. The petition contended that the state government's decision violated human rights of a citizen about what to eat and drink.
The writ described the penal provision in the Amended Exise Act of Bihar, which was passed in the state Legislative Assembly on March 31 last, as "draconian, arbitrary and malafide" as it violated Article 14, 19, 21 and 22 of the Constitution.
Date for hearing the petition has not yet been fixed. The petition came a day after Chief Minister Nitish Kumar announced the state cabinet's decision to impose total ban on sale and consumption of liquor including Indian Made Foreign Liquor (IMFL) in the state with immediate effect.