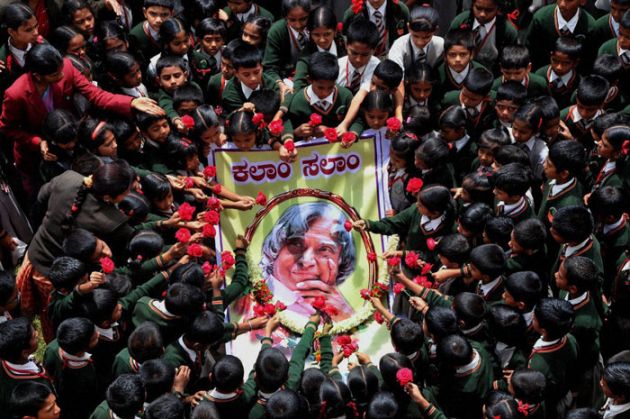 Dr Avul Pakir Jainulabdeen Abdul Kalam, India's 11th President, passed away in Meghalaya on the evening of 27 July. The former president had suddenly collapsed while addressing students at IIM, Shillong.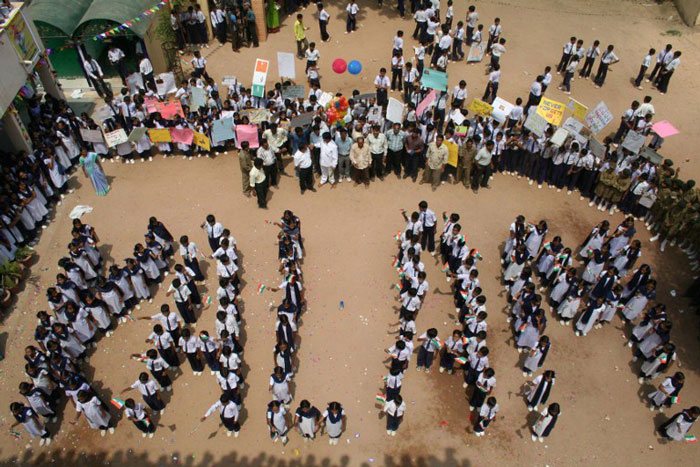 The parliament has been adjourned till the 30 July, and a 7-day long state of mourning has been announced in his memory. Dr Kalam was elected as the president of India in 2002.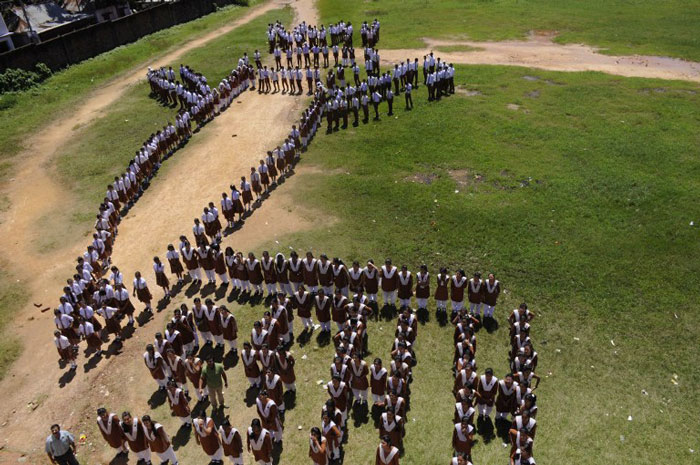 A scientist by profession, Dr Kalam had graduated from the Madras Institute of Technology with a specialisation in aeronautical engineering. From thereon, he worked with various government research and development institutions, such as DRDO and ISRO.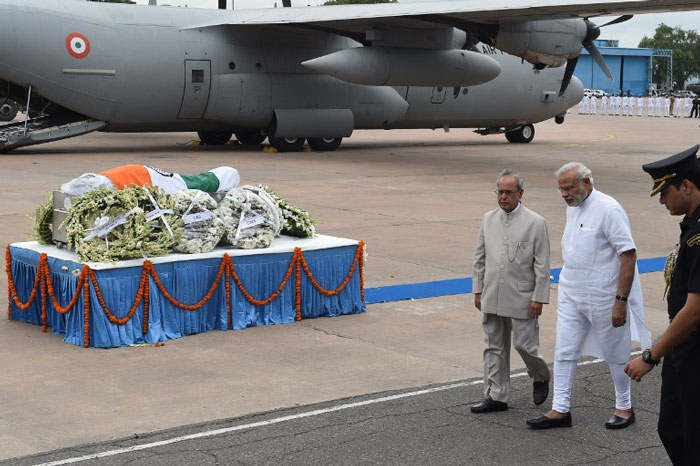 Dr Kalam's mortal remains were flown to Delhi from Shillong via Guwahati, where it will lie in state till 29 July. From there it will be taken to his home town Rameshwaram in Tamil Nadu, which is to be his final resting place.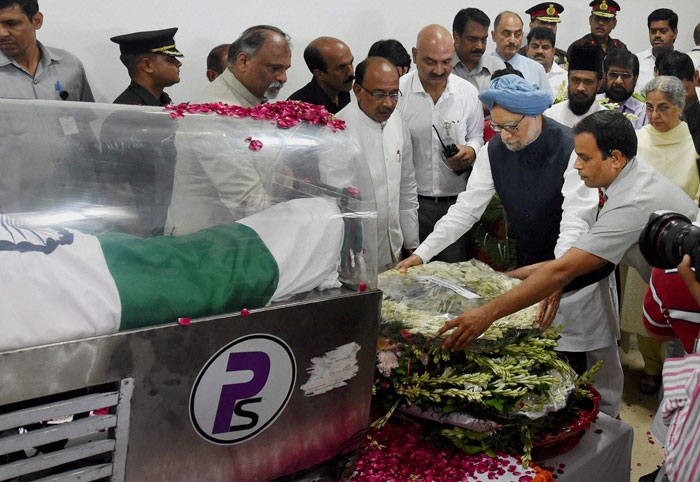 As a scientist, he is credited for forwarding India's missile, space and nuclear programme. Development of India's maiden Satellite Launch Vehicle (SLV-III) and ballistic missiles such as Agni and Prithvi are credited to Dr Kalam, who was also called India's Missile Man.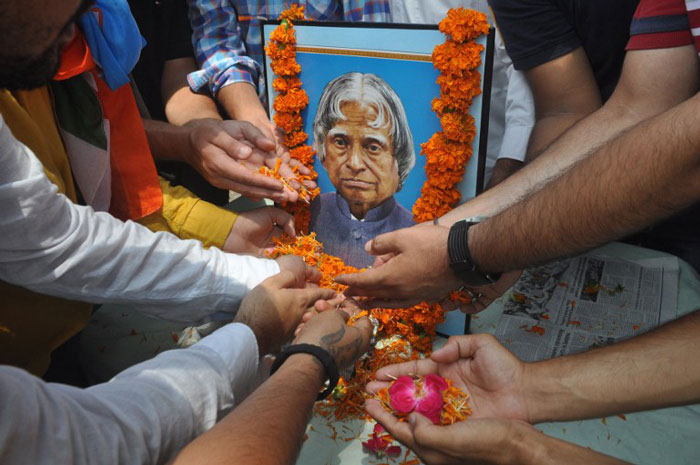 As president, Dr Kalam is credited for modernising India's highest constitutional office. He exercised President's veto power over the office of profit legislation and delayed 50 out of 51 mercy pleas he received. A few weeks before his demise, he has expressed that deciding on the matter was one of the most difficult task for him.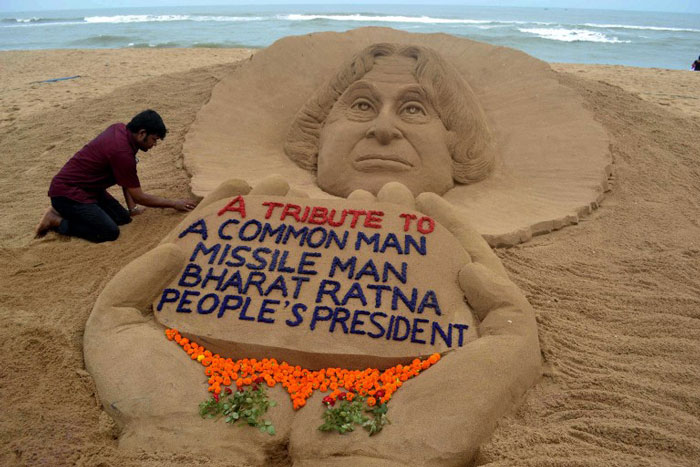 Dr Kalam authored various books, including his autobiography, and lectured extensively. His unique ability to touch hearts, his affability and his inspiring vision are qualities for which he will always be remembered and loved.