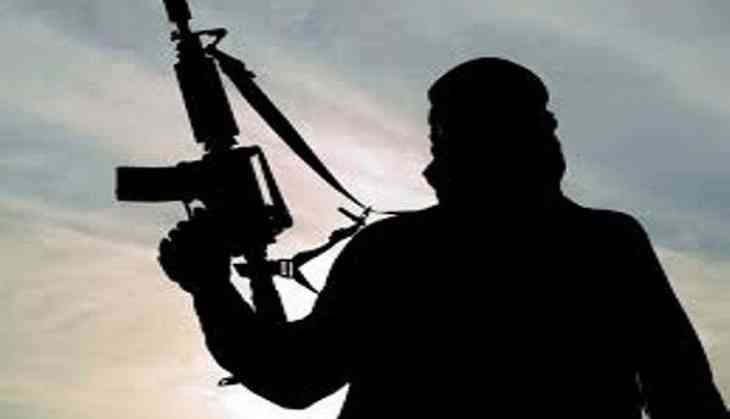 Unknown miscreants on Wednesday hurled petrol bomb at the residence of Shopian MLA Mohammad Yousuf Bhat.
The Peoples Democratic Party (PDP) MLA's house came under attack at around 2:30 p.m. due to which a portion of the house caught fire but it was immediately doused.
Troops of 75 Bn Central Reserve Police Force (CRPF) doused the fire. No loss of life or injury is reported.
(ANI)