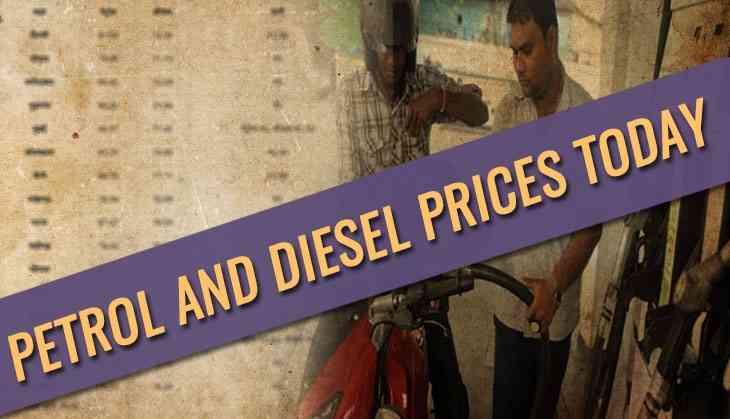 For the last few weeks, the fuel price is continuously going down on Saturday. Therefore, the consumers are getting big relief with the inclination in the price of petrol and diesel. As per the IOCL website, the price of petrol was reduced by 22 paise in the country, and the price of diesel was cut by 25 paise today. Although these cuts are much lower than yesterday, the reduction in prices of petrol & diesel has reduced the burden on the general public's pocket.
At the same time, there is a possibility that there may be a cut-down on the cost of petrol diesel in the coming days. The main reason behind this is that there has been a possibility of a reduction in the production of crude oil in OPEC countries. According to experts, if Russia agrees with the OPEC countries, then the prices of petrol and diesel may increase in the coming days in India.
In Delhi, the price of petrol was reduced by 22 paise. After this reduction, the price of petrol in Delhi will now be Rs 70.70 per litre. At the same time, in Kolkata & Mumbai, the price of petrol cut down to 22 paise per litre. Following the cut, petrol rates in both cities have been decreased to 72.75 and 76.28 per litre respectively. While in Chennai, petrol prices have been reduced by 24 paise a litre. After that, the price of petrol has come down to Rs 73.33 per litre.
Also read: Assembly Election Exit Polls 2018: Congress leads in Rajasthan & MP, close fight in Chhattisgarh as KCR retains Telangana