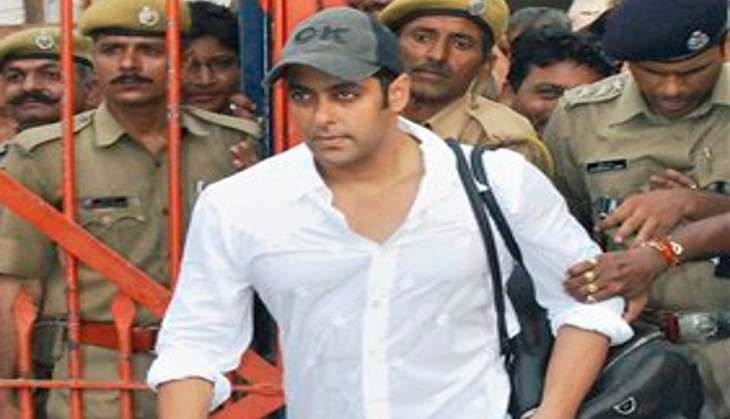 In a fresh array of troubles for Bollywood actor Salman Khan, a petition was filed against him at the Chief Judicial Magistrate in Lucknow on 23 June over his controversial 'rape' remarks.
According to the petitioner Rafat Alam, Salman, with his statement, has hurt him along with many other Indians.
"There should be an FIR against him. It's an insult to girls and women and therefore a case should be registered against Salman," News18 quoted him as saying.
Controversial comments made by the actor in an interview sparked outrage across the country and there has been a unified demand for his apology.
The actor had said, "While shooting, during those six hours, there'd be so much of lifting and thrusting on the ground involved. That was tough for me because if I was lifting, I'd have to lift the same 120-kilo guy 10 times for 10 different angles. And likewise, get thrown that many times on the ground. This act is not repeated that many times in the real fights in the ring. When I used to walk out of the ring, after the shoot, I used to feel like a raped woman walking out..."
Salman's father Salim Khan apologised on his behalf but the actor is yet to make a statement on the matter.
On 22 June, lawyer Manoj Dikshit had also filed a petition against Salman in a lower court in Kanpur district of Uttar Pradesh.
"I thought how he can know the feeling of rape. He is not even married. He has hurt the prestige of women. His comment projected anti-women, insulting and polluted mindset. A complaint has been filed under Sections 294 and 509 of the Indian Penal Code. The court has taken cognizance of it and ordered to file the lawsuit," Dikshit had said.