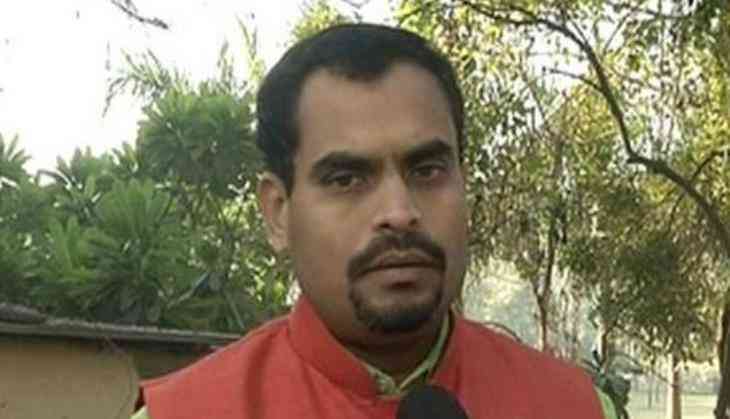 In a bid to put an end to the bull-taming sport of Tamil Nadu, Jallikattu, and the buffalo race of Karnataka, Kambala, the People for the Ethical Treatment of Animals (PETA) on Wednesday said it will move the Supreme Court challenging the legislation passed by the assemblies of both states for having allowed these sports.
"In last few weeks of Jallikattu events, more than 11 people have died, four bulls died and mainly 800 people got seriously injured. The bill, which legalised Jallikattu, contravenes the Central law, the prevention of cruelty to animals act, 1960. So, we will approach the Supreme Court," Manilal Valliyate, Director of Veterinary Affairs at PETA India, said.
PETA can challenge the state assembly legislations either separately or together.
On 31 January, the Apex Court refused to stay the new legislation while hearing the petitions of a number of animal welfare bodies. However, it had permitted the associations to amend their pending petitions for challenging the law.
-ANI