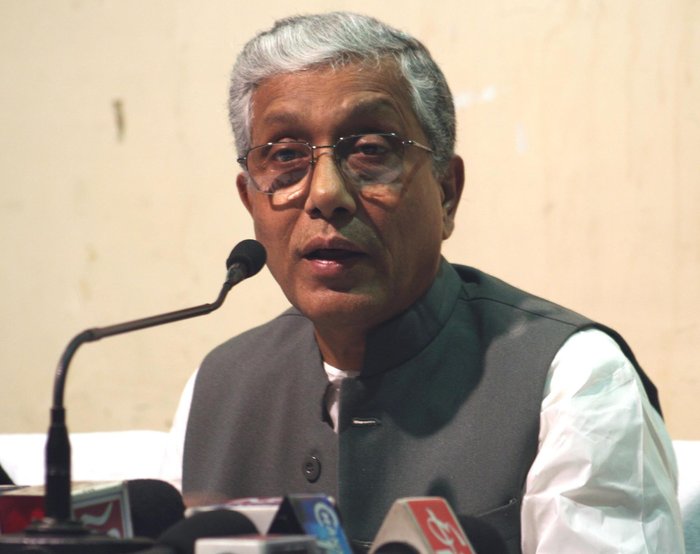 The Tripura Government led by Chief Minister Manik Sarkar has announced a pension scheme for the transgender citizens so as to provide them economic security.
The government will provide monthly pension of Rs 500 to transgenders under this scheme.
The decision was taken in a meeting of council of ministers on 28 July. Pension schemes were also announced for leprosy patients, AIDS patients and women domestic workers.
There are already 20 different pension schemes in the state which help around one lakh people.