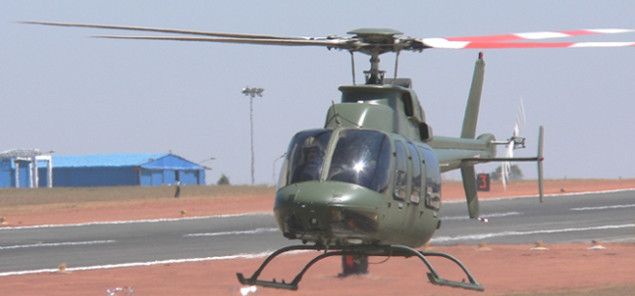 A Pawan Hans chopper with three people on board, including an IAS officer, has gone missing on Tuesday, 4 August in Arunachal Pradesh.
The chopper went missing in Tirap district of Arunachal Pradesh which has a strong presence of Naga militants, according to Hindustan Times.
The Tirap Deputy Commissioner, Kamlesh Joshi, an IAS officer, is said to be among those on board beside the pilot and navigator.
No contact could be made with the chopper after 10 am when it reached Deomali in Tirap district. According to an official in Itanagar, an aerial search operation has already begun.
Helicopter services are a vital means of connecting remote areas in Arunachal Pradesh. The state heavily depends on Pawan Hans to connect capital Itanagar with the interiors of the state.
This event bring backs the memory of April 2011, when former Arunachal Pradesh chief minister Dorjee Khandu and four others were killed after the Pawan Hans helicopter they were travelling in crashed in a remote area close to the border with China..
Just a few days earlier, another Pawan Hans helicopter had crashed while landing in Tawan killing at least 16 persons.