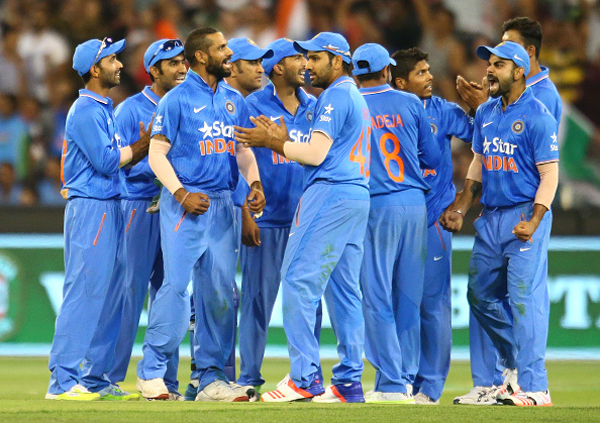 A patient at Mathura district hospital in Uttar Pradesh died allegedly because the three doctors and a nurse on duty watched India's match against West Indies in the World T20 semi-final on Thursday night rather than give him treatment.
The family of the patient said that he was treated only after the match ended, and died on Friday morning.
"The matter is serious in nature," said Dr KP Garg, chief medical superintendent of Mathura. Garg wrote to the UP principal secretary (health) about the issue after he met the family on Friday, according to the Hindustan Times.
The hospital TV had been out of order for some days, but was repaired for the match on Thursday after contributions from hospital staff, inquiries have revealed.