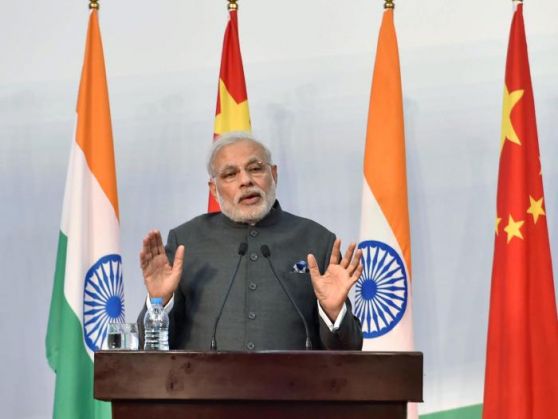 The demand for reservation for the Patidar community has gone global. The members of the Patidar community residing in the US have announced that they will be boycotting Prime Minister Narendra Modi's upcoming visit.
Over 1,000 people of the Patidar community organised a meeting in Edison, New Jersey to extend their support to protests being organised in India.
Lalji Patel, leader of Sardar Patel Group (SPG) said that the Patidar community residing in US have come forward and extended their support to their cause.
"Earlier they participated with great enthusiasm during such visits of PM, but now, the Patidar community in US wants to give a strong message to PM who has not taken any decision about granting reservation to Patels. Thus, we have decided to stay away from his programme in US," he said.
In another significant statement he said that SPG has disassociated itself from Hardik Patel led Patidar Anamat Andolan Samiti (PAAS) after their mega rally on 25 August and the SPG is running a parallel movement to press for the OBC quota demand.
PM Modi is supposed to visit California later this month.