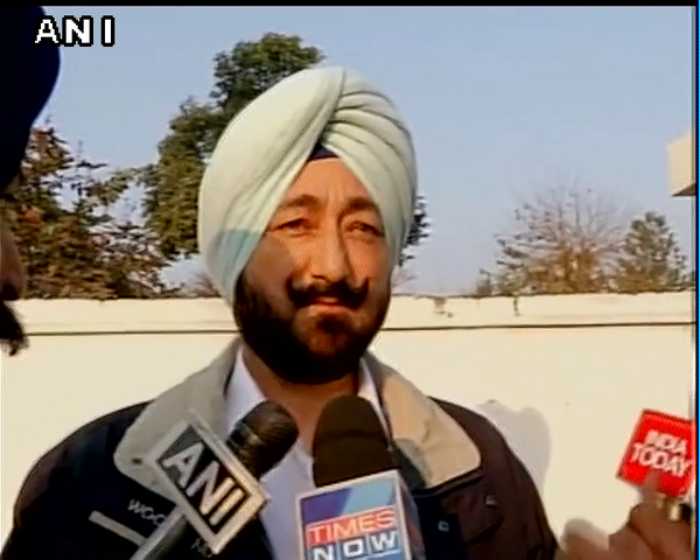 The National Investigation Agency (NIA) team, probing the Pathankot attack, on Wednesday took Gurdaspur Superintendant of Police (SP) Salwinder Singh to the spot where he was allegedly abducted by the terrorists. The NIA is questioning the Gurdaspur SP, his friend Rajesh Verma and the cook in connection with the case.
The NIA has also registered three cases in the probe and a 20-member team is stationed in Pathankot. Meanwhile, BSF Director General D.K. Pathak today visited the sensitive border locations along the Punjab frontier in the wake of the Pathankot attack.
Salwinder Singh had claimed that he was abducted and dumped by terrorists after they took away his SUV. It was these terrorists who later the Pathankot airbase. The Indian Express reported that Singh is facing an inquiry after five women constables levelled charges of sexual harassment against him.
With inputs from ANI