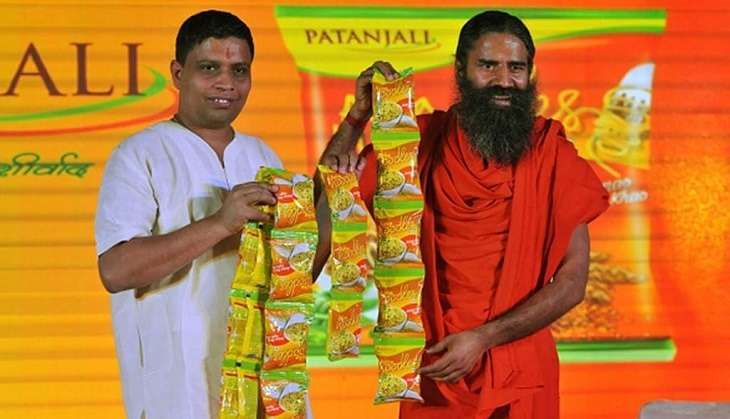 Acharya Balakrishna, CEO of Patanjali product has joined the club of India's richest men with his wealth amounting to a whopping Rs 25,600 crore.
According to media reports, the Patanjali CEO's name has been added to FMCG sector of Hurun India Rich List 2016.
Patanjali group has equalled itself among the commercial giants in the Indian market.
The list has been topped by Dabur's Anand Burman in the FMCG sector with a net worth of Rs 41,800 crore.
As much as 94 per cent of Patanjali is owned by Acharya Balakrishna and the 44 year-old finished at the 26th place out of 339 individuals in India.