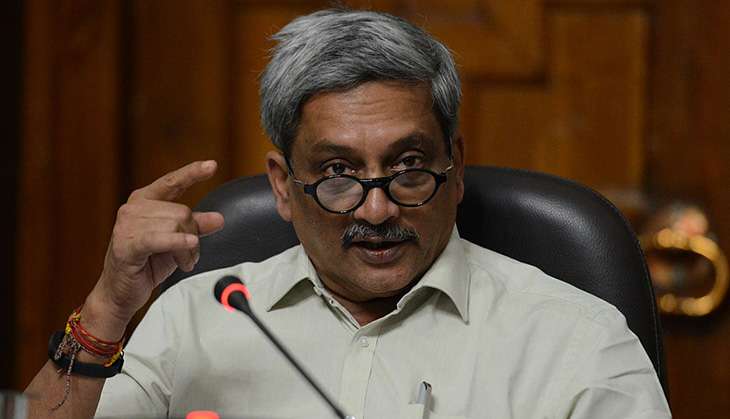 To discuss the anomalies in the 7th Pay Commission of the Armed Forces, Defence Minister Manohar Parrikar met with the Service Chiefs and the members of the Armed Forces Pay Commission Cell, on 14 September.
Parrikar was briefed on all the issues and he assured to resolve them at the earliest, to which the services expressed satisfaction.
Earlier, overruling the service chiefs, Parrikar has asked them to implement the 7th Pay Commission without any delay.
Meanwhile, a committee has been formed to look into various pay related anomalies arising out of the implementation of the 7th Pay Commission's recommendations.
--ANI