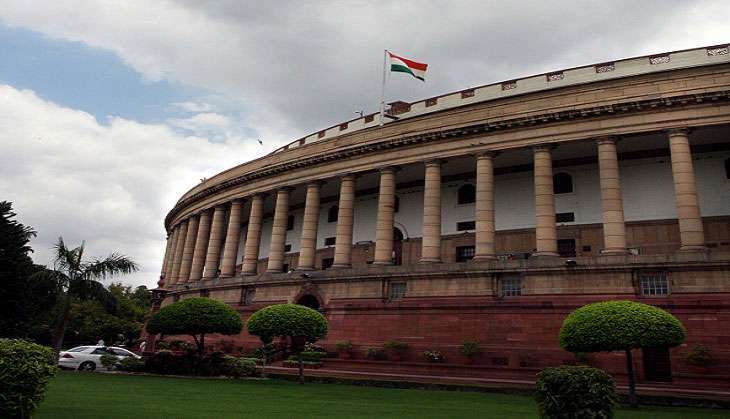 On 28 July, the Compensatory Afforestation Fund Bill, 2016 was passed by the Parliament, along with the Rajya Sabha's approval.
The bill provides for establishment of funds at the Centre and state levels for compensatory afforestation. Under the bill, states will get 42 thousand crore rupees for afforestation and related activities.
It also has a provision for setting up of authorities, both at the national and state levels, for administration of funds and utilization of funds by the user agencies to undertake plantations, protection of forests and forest-related infrastructure development.
Replying to a debate on the bill which was earlier passed by the Lok Sabha, Environment Minister Anil Madhav Dave said that Odisha will get maximum amount of around six thousand crore rupees out of this fund.
He assured the Congress members that their demands of involvement of Gram Sabhas and local representatives while spending the fund will be incorporated in the rules.
He said, Clause Six of the Bill has the provisions of consultation with Gram Sabhas in the areas where Scheduled Tribes and other traditional dwellers are living.
--ANI