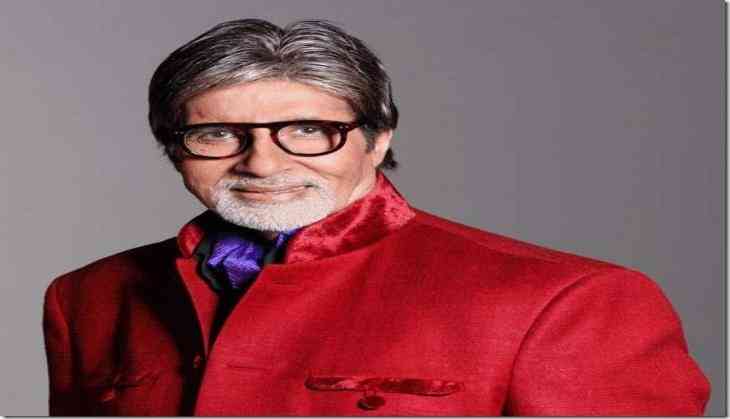 Bollywood superstar Amitabh Bachchan, Union minister Jayant Sinha, film star Sanjay Dutt's wife Manyata Dutt, Britain's Queen Elizabeth II, Colombian President Juan Manuel Santos, singers Bono and Madonna, US Commerce Secretary Wilbur Ross are listed alongside other popular personalities as a new investigation talks about alleged offshore dealings of the world's rich and famous.
The finding of investigation is titled 'Paradise Papers' and it was released by US-based International Consortium of Investigative Journalists (ICIJ).
The financial data is leaked from two companies namely Bermuda's Appleby and Singapore's Asiaciti Trust, as per reports in the Indian Express newspaper. The Indian Express has published the first of its investigative reports. The firm was also responsible for releasing the Panama Papers.
1- In the leaked document named 'Paradise Papers', 714 Indians are listed in the list.
2- The investigation is done by the International Consortium of Investigative Journalists (ICIJ), the ICIJ has been working with 96 news organization in partnership. The data is revealed in two sets and both sets of data were obtained by German newspaper Suddeutsche Zeitung.
3- There are 180 countries in the list and India is ranked 19.
4- As per reports, the private state of Britain's Queen Elizabeth II too have invested millions of pounds in offshore tax haven funds. However, there is no evidence that suggests that the British Queen has acted illegally.
5- The most interesting thing about the leaked papers is that Wilbur Ross, US President Donald Trump's commerce secretary, too has the stake in the firm that is owned by the son-in-law of Russian President Vladimir Putin.
Also read: Former Pakistan PM Shaukat Aziz's name emerges in 'Paradise Papers'