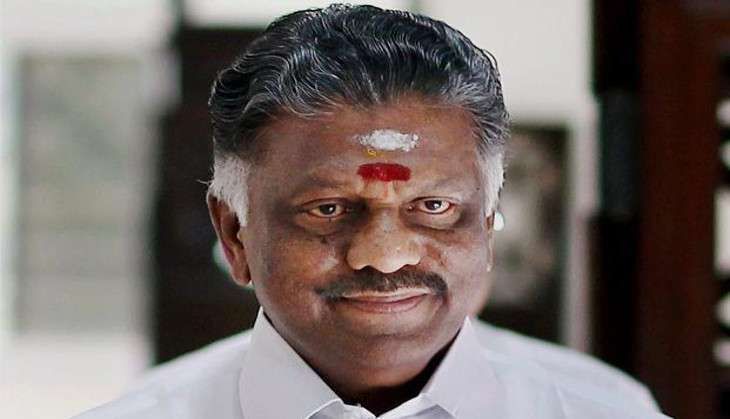 Tamil Nadu Chief Minister O Panneerselvam will hold a Cabinet meeting on Wednesday to discuss farmers' suicide, drought issue and the state budget.
Admitting to grave concerns about the growing water crisis in the state, the Tamil Nadu government on 3 January said it was staring at a "drought" in the wake of poor northeast monsoon.
Panneerselvam said high-level teams of ministers and senior officials would be constituted to assess crop damage and extend relief to distressed farmers.
In a statement, the Chief Minister said the teams would tour districts and submit a report to the government on 10 January.
The state's move to set up high-level teams comes against the backdrop of growing number of suicides of farmers due to crop failure and demand from the opposition to declare the state as drought-hit and seek financial assistance from the Union Government.
Going by the meteorological data, the state has received only 168.3mm as against the normal rainfall of 440mm during the northeast monsoon until 31 December. The crop assessment will have to be made in 10 percent villages in the districts as per the Centre's guidelines to declare the districts drought hit.
After the assessment, the state will declare drought and extend all aid.
The farmers were entitled to compensation under crop insurance, as crop raised on 11.01 acres of 12.86 acres were insured.
-ANI