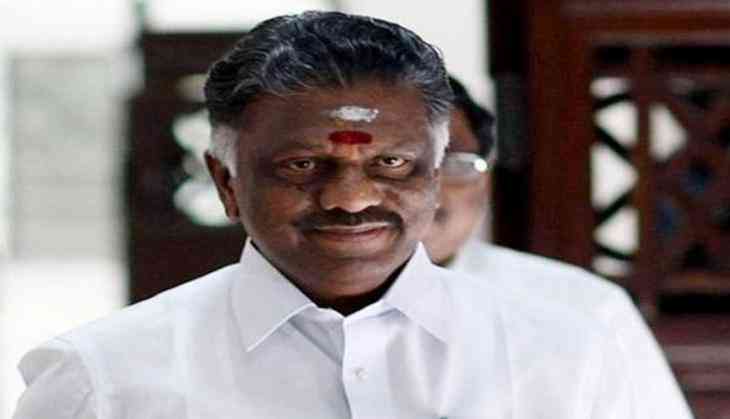 As the Presidential polls are underway, All India Anna Dravida Munnetra Kazhagam (AIADMK) leader and former Tamil Nadu chief minister O. Panneerselvam said that he hoped the issues plaguing Tamil Nadu be resolved after the Presidential polls.
Speaking to ANI, "We believe TN issues will be sorted out after the Presidential polls. We wish that all the state based issues will be looked into and resolved soon as possible."
The voting for the Presidential polls in underway and will last till 5:00 p.m. The counting of the votes will take place on July 20.
There are two candidates in the fray for the coveted post - National Democratic Alliance (NDA) candidate Ram Nath Kovind and United Progressive Alliance (UPA) candidate Meira Kumar. President Pranab Mukherjee's term is expiring on July 25.
-ANI