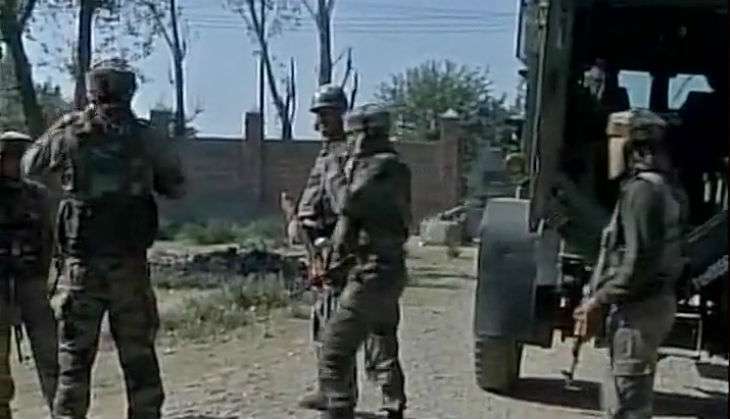 The gun-battle at Pampore, Jammu and Kashmir, that lasted for three days ended on 12 October leaving two militants dead and one soldier injured.
According to reports, security forces had killed one militant on 11 October evening while the other was killed on 12 October.
The encounter began on 10 October after the militants entered the seven-storey EDI (Entrepreneurship Development Institute) building in Pampore town around 15 km from Srinagar. Drones were used by the security forces on the second day of the attack in order to track the militants' movement inside the building.
"The operation was tricky and we did not want any collateral damage. We took our time; this is a building which has 60 rooms which had 60 bathrooms also. That's the reason it took time to clear the rooms," an army official said.
According to media reports an army official was quoted saying it took three days to end the operation as the operation was tricky and army did not want any collateral damage. The building in which the terrorists were hiding had 60 rooms and 60 bathrooms.
Security forces had used over 50 rockets, machine guns and hundreds of grenades against the terrorists.
After the soldier was injured in the initial firing on the first day, the army decided to bring in special forces from the same unit that carried out surgical strikes in Pakistan on 29 September.
The same institute was targeted in a terrorist attack in February in which five soldiers and a civilian were killed; three terrorists were also shot dead then.