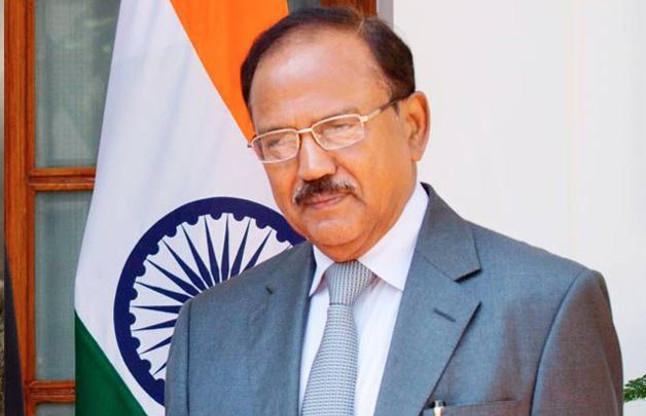 Pakistan is still considering the dates proposed by India for the NSA-level talks between the two nations.
India has proposed August 23-24 for the meeting between National Security Advisor Ajit Doval and Sartaj Aziz in New Delhi.
An official of the Foreign Office (FO) said that Pakistan was still considering the dates for the talks.
"A decision will be taken soon after consultations," he said.
Last week, Aziz had said that Pakistan is preparing the agenda for talks.
Another official said that Pakistan is aware of India's agenda to highlight the issue of terrorism and planning is being done to counter it.
It is believed that the delay in taking a decision on dates has also been caused due to three-day visit of Prime Minister Nawaz Sharif to Belarus who returned back on the night of August 13.