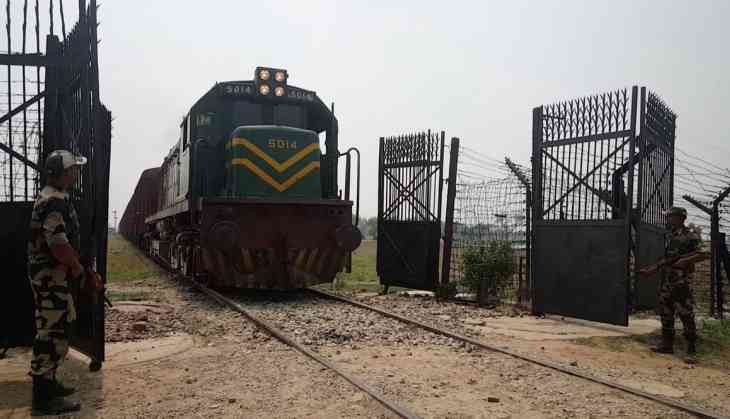 Amid tensions between Indian and Pakistan following the air strike, Pakistani authorities have suspended the Samjhauta Express train service between the two neighbouring countries until the further notice, a media report said Thursday. Samjhauta Express is a biweekly train that departs from Lahore on Monday and Thursday at 8 AM.
The Samjhauta Express train service between Pakistan and India has been suspended until further notice, DawnNewsTV reported on Thursday citing railway authorities.
However, the Delhi-Lahore bus service will continue, an official said Wednesday. "The service is continuing. Even today, 10 persons boarded the Lahore-bound bus," Manoj Kumar, the managing director of the Delhi Transport Corporation (DTC), told PTI.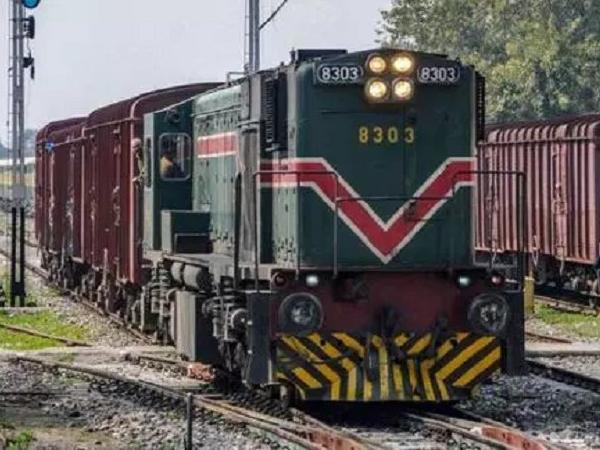 Reportedly, Additional General Manager Pakistan Railways said the decision to suspend the train service between India and Pakistan was taken to avert any untoward incident in light of heightened security concerns.
However, the initial reports say, the biweekly Samjhauta express was scheduled to depart from Lahore with 16 passengers. It embarked on its journey from Karachi but the passengers are stuck at Lahore railway station, the report said.
The train Samjhauta Express has been named after the Hindi war agreement, that comprises six sleeper coaches and an AC 3-tier coach. On July 22, 1976, the train service was started under the Shimla Agreement that settled the 1971 war between the two nations.
The move came a day after India strikes Jaish camp in Balakot, Pakistan violated Indian air space after which forces shot down their one aircraft. In this tussle between the forces of the two countries, India lost its one aircraft and a pilot.
The government has demanded an "immediate and safe return" of Indian Air Force pilot Abhinandan Varthaman captured by Pakistan.
Also read: Latest intel on Jaish-e-Mohammad reveals 4 routes into J&K with 600 capacity