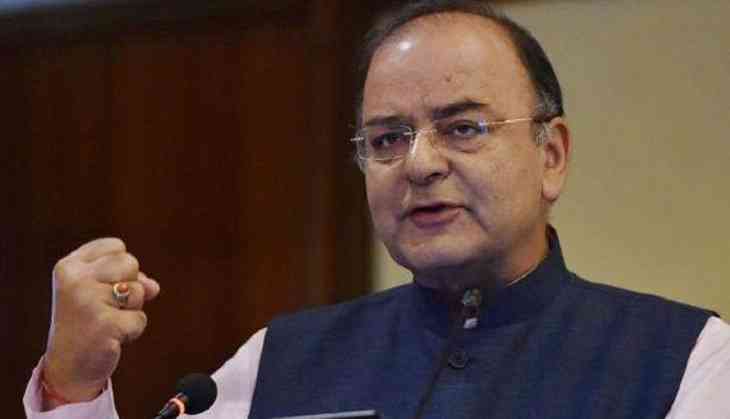 After the tension de-escalated at the border between India and Pakistan, Union Minister Arun Jaitley has called out the neighbour country for their "nuclear bluff" and mentioned the earlier wars fought and how Pakistan was decimated.
Speaking at the news channel India TV's programme 'AAP Ki Adalat,' Jaitley said, "India fought and won conventional wars against Pakistan in 1965, 1971 and during the Kargil conflict. Since then, Pakistan's army has realised that because of our huge economy and superior military strength, conventional wars cannot be won."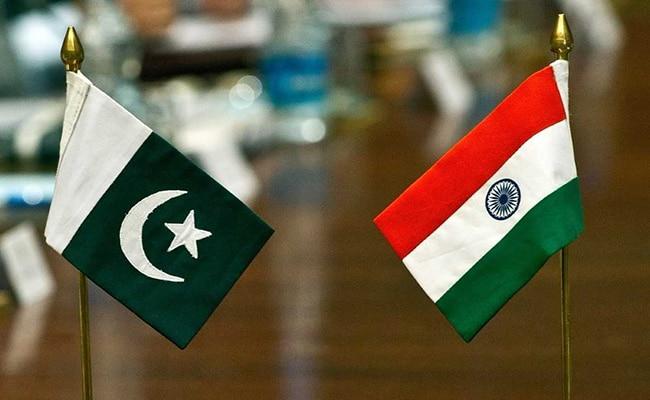 India-Pakistan faceoff
Mentioning the limited options for Pakistan, wherein it could have begun a proxy war with the help of terrorists or called out for the nuclear bluff, "Since both the countries are armed with nuclear weapons, the nuclear bluff was their second option. But it has been exposed this time."
Crediting India's new outreach against the terrorism and attacks on Indian soil, Arun Jaitley said that it was PM Narendra Modi whose aggressive posture against such activities has helped to pin down the terror camps via surgical and aerial strikes.
"Till now, Pakistan's policy was to send terrorists for carrying out attacks while our policy was to be on the defensive. Modiji has brought about a small change in that. While we will continue to defend ourselves, we will also attack the main sources of terrorism. The 2016 surgical strike was our first step, and the latest air strikes were the second."
Also read: Lok Sabha Election 2019: Sheila Dikshit meets Sonia Gandhi amidst Congress-AAP alliance talks