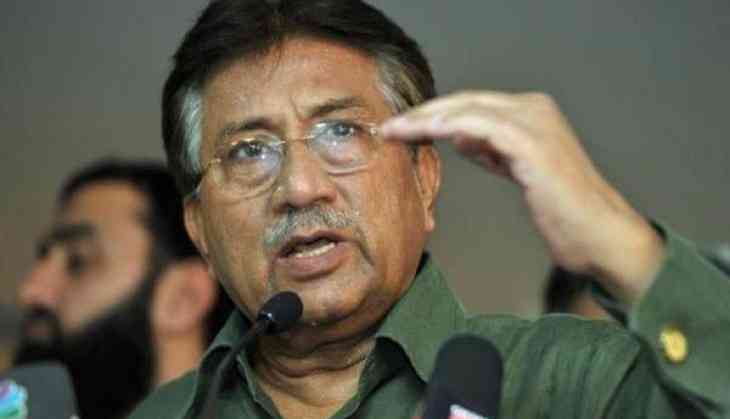 Pakistan must engage effectively with Donald Trump Administration, says Pervez Musharraf (ANI)
Former Pakistan president Pervez Musharraf has urged his country to engage with the nearly four-month-old Trump Administration as it presents an opportunity to improve bilateral ties.

Addressing the launching ceremony of a report on US-Pakistan relations, Musharraf described the Trump Administration as having come to power with "a clean slate" and a "very positive" attitude.

He said there is a need for Islamabad to engage with the new government and project its point of view in a better way.

The event was organised by the School of Advanced International Studies, Johns Hopkins University, Washington.

Pakistan, he said, should flag issues like the situation in Afghanistan, the fight against Taliban and Al Qaeda and the complexities of India-Pakistan relations to allow the Trump Administration to acquire a better understanding of Islamabad's views.

He also urged Washington to appreciate the challenges that today's multi-polar world presents and understand why Pakistan had to balance its relations with China, Russia and the United States.
-ANI