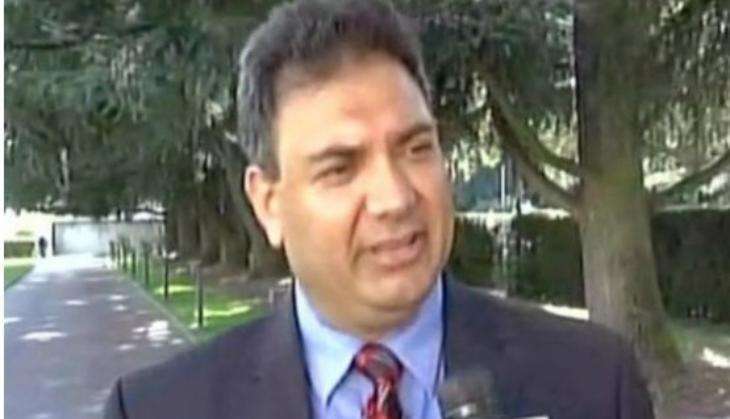 Terming Islamabad a "thief in Gilgit-Baltistan", Senge Hasnan Sering, the Director of the Gilgit-Baltistan National Congress, criticised the country's government for helping the Taliban kill American soldiers, and asserted that Pakistan, which occupies a third of Kashmir, can never be a friend of Kashmiris.
Participating in an interaction organised by the Atlantic Council, a top American think-tank, Sering took apart Pakistani Senate's Defence Committee chairman Mushahid Hussain's argument by exposing in detail Pakistan's acts of atrocities and discrimination against the people of Kashmir.
"You occupy one-third of Kashmir, and an occupier cannot be a friend of Kashmir on the other side. You have been exploiting resources in Gilgit-Baltistan. Without paying royalty or compensation, a single penny for the last 70 years, I call you a thief in Gilgit-Baltistan and a thief in Gilgit-Baltistan cannot be a friend in Jammu and Kashmir. The only thing that is good is that the Pakistani Army wants to maintain a status quo because that is a money making machine in Kashmir," he said.
--ANI