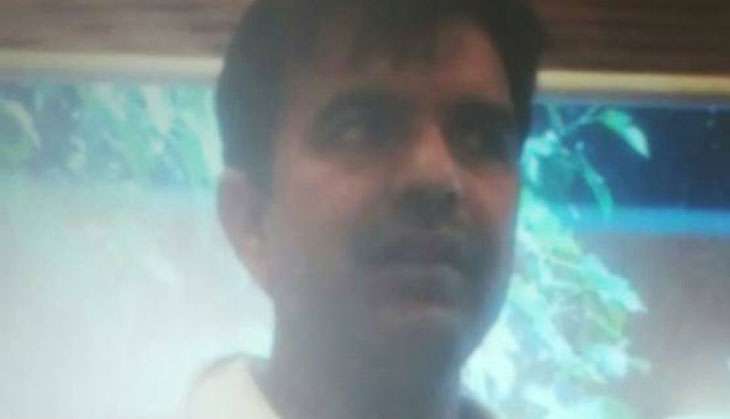 Pakistan High Commissioner staffer Mehmood Akhtar, who was arrested on charges of alleged spying and theft of Indian defence documents, was released on diplomatic grounds on 27 October.
Akhtar has been asked to leave India in the face of the espionage charges against him.
During a press conference on 27 October, Joint CP, crime branch New Delhi, Ravindra Yadav, said that the spy ring has been operational for the last 18 months.
He said that Akhtar and two Indians were arrested at the National Zoological Park on 26 October when he met the Indians to exchange documents. However, police is still looking for the third spy involved.
The documents reportedly contained details on the BSF deployment routes and border schedules.
On being caught, Akhtar produced a duplicate Aadhar card in order to evade the arrest. However, further investigation revealed that he was a officer with the Pakistan High Commissioner and was recruiting Indians to work as a spy for him.
Commenting on the issue, Abdul Basit has said, "We oppose detention and manhandling of Pakistan High Commission staffer. Indian government should ensure that such harassment should not happen. We strongly reject and deny accusations of the Indian government."
FS summons Pak High Commissioner to convey that Pak High Commission staffer has been declared persona non grata for espionage activities

— Vikas Swarup (@MEAIndia) October 27, 2016
The 35-year-old staffer was detained after the police received a tip-off. Two other men from Rajasthan have also been arrested for leaking the documents to the employee have been identified as Maulana Ramzan and Subhash Jangir.
Also Read:Pakistan High Commission employee arrested with Indian defence papers
Pakistan High Commissioner Abdul Basit has been summoned by the foreign ministry over the ceasefire violations and will be questioned about the officer, who worked under him.
According to media reports, some employees of the Pakistani mission were under surveillance after a spy ring associated with Pakistan's intelligence was exposed in November 2015 and five people were arrested.