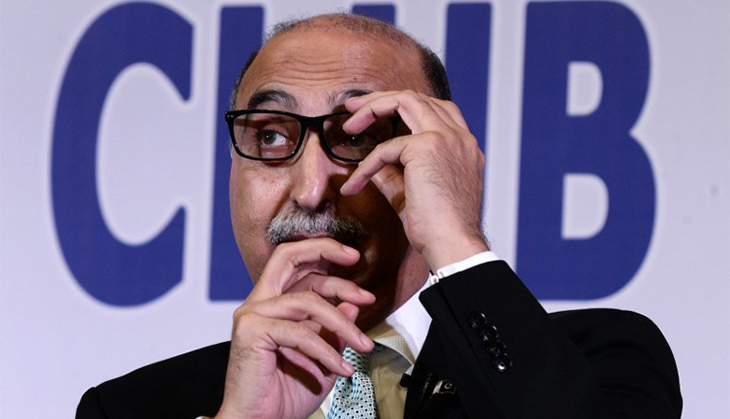 Pakistan High Commissioner Abdul Basit's employee -Mahmood Akhtar - has been held by the Delhi Police on 27 October as documents related to India's defence were found in his possession.
Akhtar was detained on Thursday after the police received a tip-off. However, it is yet to ascertain whether Akhtar has been receiving papers in the past or this was the first time. The accused is currently at a police station in Chanakyapuri.
Also Read:MEA summons Pakistan High Commissioner Abdul Basit over ceasefire violations
According to media reports, some employees of the Pakistani mission were under surveillance after a spy ring associated with Pakistan's intelligence was exposed in November 2015 and five people were arrested.
The arrest comes amidst strained relations between India and Pakistan over the Uri attack where 19 Indian soldiers were killed. In retaliation, India carried out a surgical strike across the Line of Control on 29 September.
Meanwhile, Pakistan High Commissioner Abdul Basit has been summoned by the MEA, where he will be questioned about this officer, who worked under him.