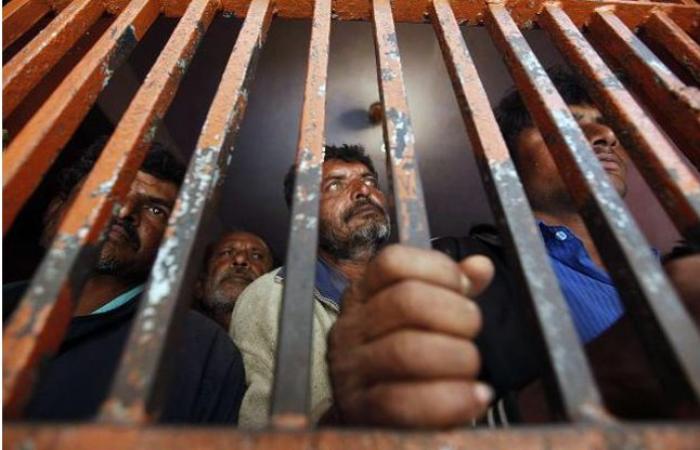 Nearly 100 Indian fishermen were arrested by Pakistan for allegedly violating its territorial waters off the coast of southern Sindh province.
According to official media reports, the fishermen were arrested on 3 October and brought to provincial capital Karachi.
The Pakistan Maritime Security Agency (PMSA) during an operation in open sea off Karachi confiscated 12 Indian launches and arrested 100 fishermen, Radio Pakistan reported.
According to reports, the launches have been confiscated for violating Pakistani coastal territory.
However earlier, a PMSA spokesman had said that 70 Indian fishermen had been arrested in Pakistani waters.
"We arrested 70 fishermen yesterday," Lt Commander Wajid Nawaz told PTI.
He said the fishermen will be handed over to police in Karachi to register cases against them. He also said that 10 boats had been confiscated.
Both countries regularly arrest fishermen who stray in to each other's waters due to poorly marked sea boundary.
-PTI