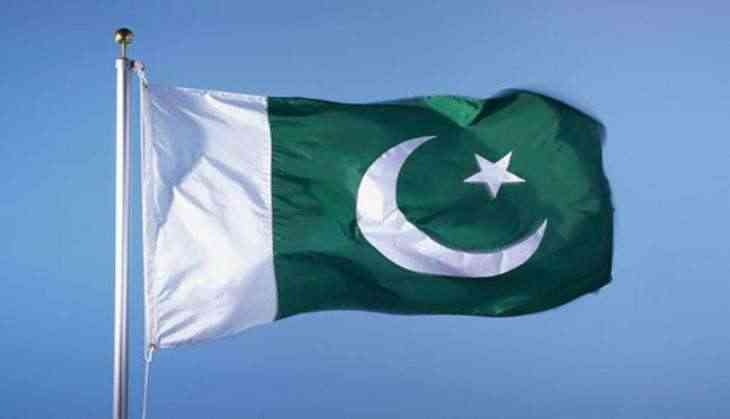 Pakistani police has launched a probe into the mysterious disappearance of a girl from Hyderabad city of the southern Sindh province amid concerns that she may have fled the country to join ISIS.

The girl, an MBBS student in the Hyderabad medical university, was last seen boarding a passenger coach for Lahore and disappeared after that.

"What is worrying for us is that she is believed to have always had extremist views and we have found evidence of this on her social media network accounts. Many of her Facebook accounts were suspended because of her views," a senior police official said.

"She always showed an inclination to join extremist organisations namely the IS which inspired her according to her family members," SSP Police Hyderabad Irfan Baluch said.

According to him, the brother of the missing girl had got a text message in which it was claimed that she was safe.

Baluch said that in the text message which was apparently sent by the girl she told her brother that she was safe and sound in the land of the Caliphate.

The police official said they had started proper investigation into the mysterious case.

A senior police official of the Sindh police counter terrorism department told reporters yesterday that the ISIS was trying to gain a foothold in Pakistan.
-PTI