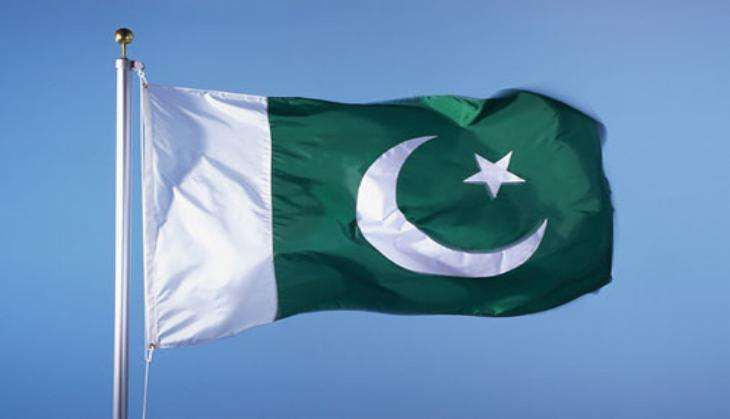 After Sartaj Aziz, the Foreign Advisor to Pakistani's Prime Minister Nawaz Sharif said that the dossier on alleged Indian spy Kulbhushan Jadhav contained just statements, and that additional evidence had to be collected. The Ministry of External Affairs, on 8 December, issued a statement in which it claimed that the country's claim has always been wrong.
In a statement, the MEA said: "This is a pattern we have seen in the past as well. Government has always maintained that Pakistan's allegations against Jadhav, an Indian national and a former Indian Navy officer, were completely baseless."
"Even after more than nine months of keeping him wrongfully and illegally in custody, Pakistani authorities have not found a shred of evidence against him," said the statement.
Also read:Insufficient evidence on Kulbhushan Yadav, says Sartaj Aziz; Pakistan denies claims
"We demand immediate consular access to him in accordance with relevant international conventions and his earliest release from wrongful confinement. We have also sent 8 Note Verbales to the Pakistan Foreign Office on this issue," added the statement.