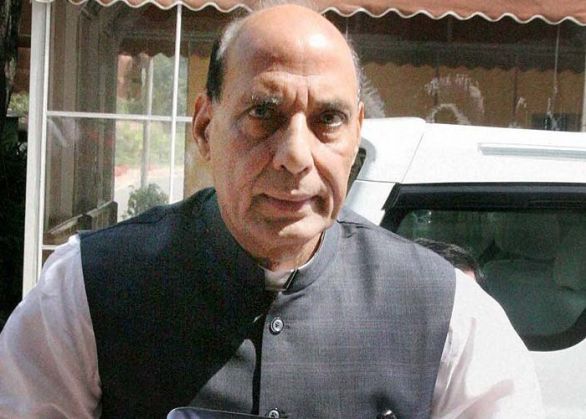 Welcoming the mandate for the Mahagathbandhana, Home Minister Rajnath Singh on Sunday congratulated Bihar Chief Minister Nitish Kumar, RJD chief Lalu Prasad Yadav and JD (U) chief Sharad Yadav for their victory in the Bihar assembly polls.
"I would like to assure the people of Bihar that the package announced by Prime Minister Narendra Modi during the poll rallies would be fully allotted," said Bharatiya Janata Party stalwart Rajnath Singh.
"We firmly believe that the nation can develop only if the states prosper, that is why, the allotted package would be given to Bihar," he added.
The people of Bihar have given their mandate to Chief Minister Nitish Kumar to form his government for a consecutive third term.
-ANI