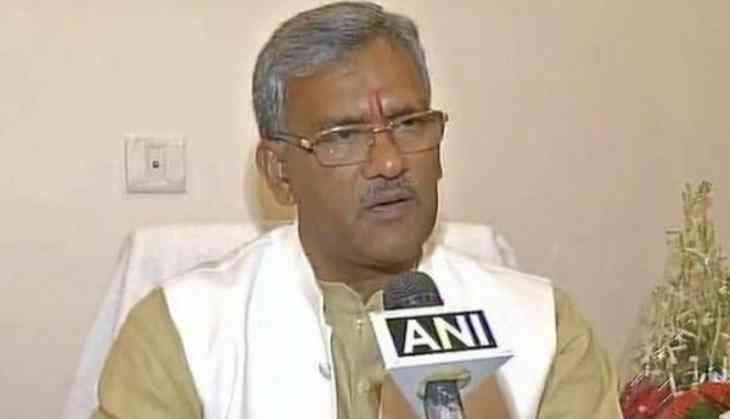 Uttarakhand Chief Minister Trivendra S. Rawat on 18 August informed that more than two dozen people were injured due to chlorine gas leakage at Uttarakhand Jal Sansthan, Dehradun.
The Chief Minister took to Twitter and said the injured people have been admitted to the hospital.
"More than two dozen people have been admitted to the hospital due to the leak of chlorine gas at Uttarakhand Jal Sansthan located at Dehradun, the situation is under control," Rawat tweeted.
He further said that he was keeping an eye on the developments and a team of doctors led by the Health Advisor has also been deployed at the site.
"By detecting all the facts, it will be ensured that there is no recurrence of such incidents in the future. I wish the affected people to be healthy," he added.
He further wished the victims for early recovery and assured that the government is with them in the difficult time.
-ANI