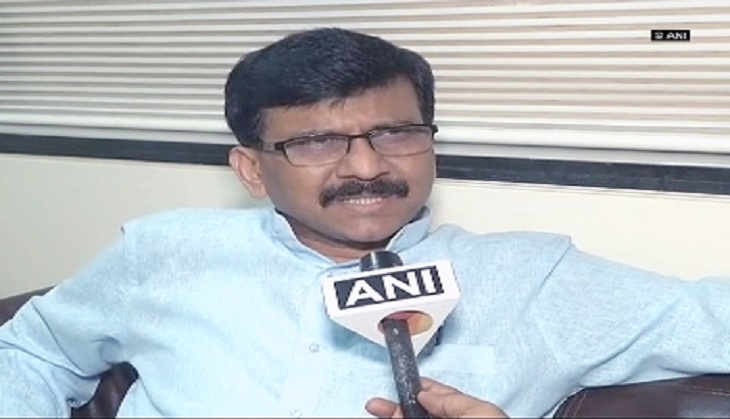 Expressing outrage over the continuous terrorist attacks on the army base camps with the latest taking place in Jammu and Kashmir's Akhnoor area leaving three civilians dead, the Shiv Sena on Monday tore into Defence Minister Manohar Parrikar for focusing his attention towards Goa assembly elections instead of monitoring the current situation in the Valley.
"At a time when our army base camp is being attacked by terrorists, Defence Minister Manohar Parrikar is sitting in his office at Goa, busy distributing party tickets. He may have started his political career in Goa, but he is a Union Minister. It is unfortunate to see that our army base camp is being attacked and he is busy in Goa's politics. Prime Minister Modi should intervene in this matter," Shiv Sena leader Sanjay Raut told ANI.
Three civilians working with General Reserve Engineer Force (GREF) were killed earlier today in a pre-dawn terror attack.
The GREF is the parent cadre force of the Border Roads Organisation (BRO) that builds and maintains border roads in the country.
Meanwhile, the troops have cordoned off the camp and launched a combing operation against the terrorists.
Four gun magazines, three grenades and two combat jackets have been recovered so far from the spot.
--ANI